This year, the Wikia Fantasy Food Truck went back to New York Comic Con with the winners of the 2015 Battle of the Fantasy Foods. Check out some pictures below!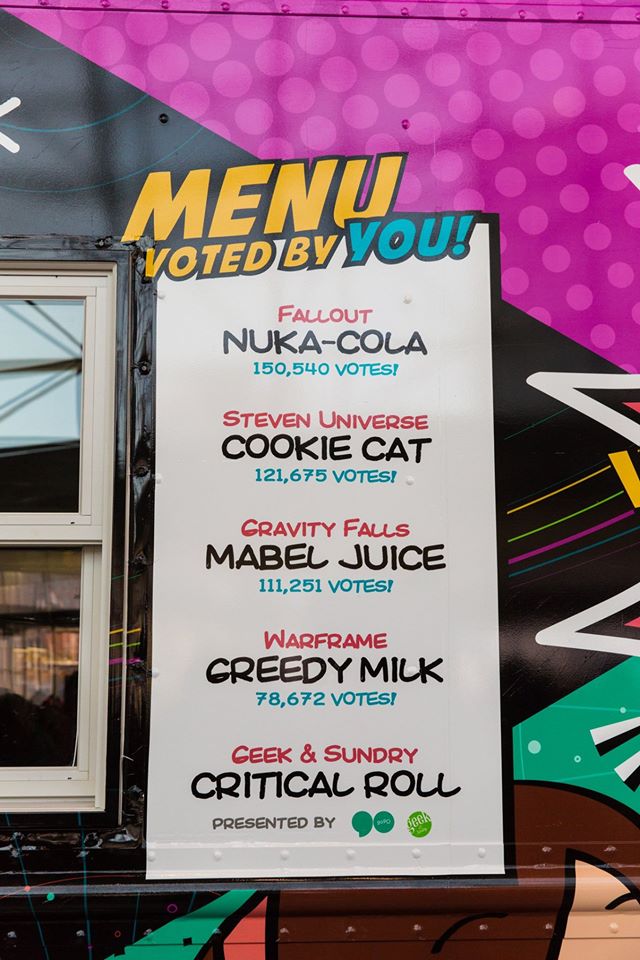 Did you stop by the Food truck at NYCC this year? Which were your favorites?
Ad blocker interference detected!
Wikia is a free-to-use site that makes money from advertising. We have a modified experience for viewers using ad blockers

Wikia is not accessible if you've made further modifications. Remove the custom ad blocker rule(s) and the page will load as expected.